Our Story
A little about the bride and groom.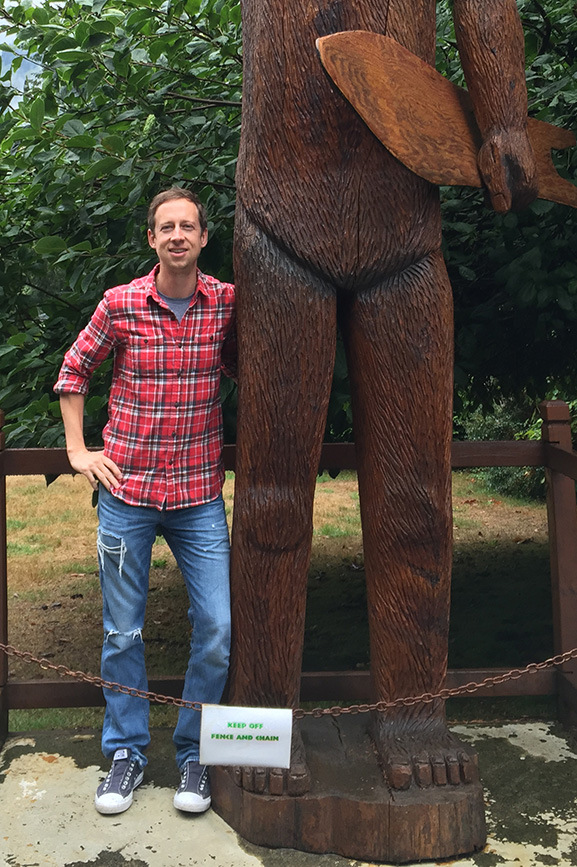 Little did I know how my life would change (for the better!) the first time we met on that cold, rainy Tuesday evening. It was my first trip to Seattle and I will ever forget when I first laid eyes on on her. She let out a small but audible gasp and I was nearly frozen with excitement. No words were immedialty said, we just walked towards each other and embraced.

Nearly two years later, in a lake house just outside Seattle, I asked Jessica to be my wife.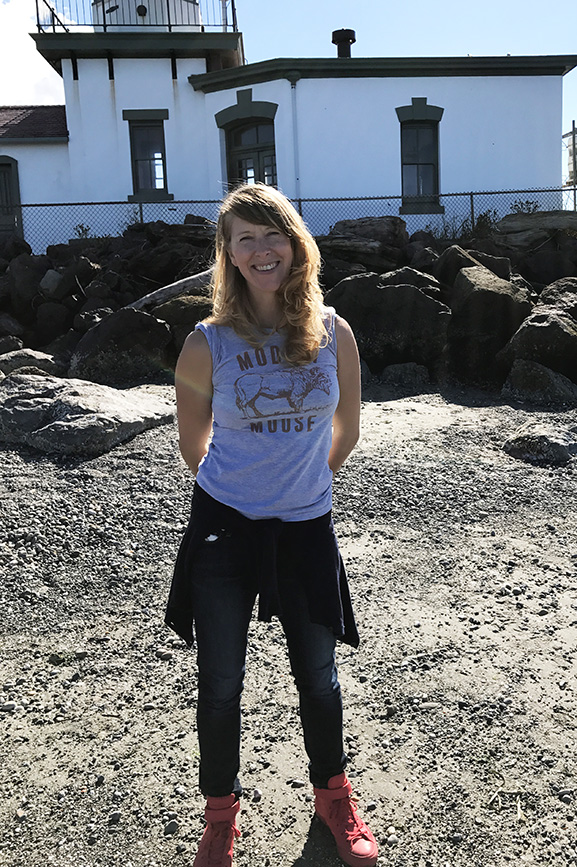 Reaching out, on a random Thursday morning, before teaching breakdancing, to a man in a picture with a pink shirt, nerdy-hip glasses and the most irresistible grin. I mean, who wears pink collared shirts!! She knew this man meant business. "Hey you..you're awesome", she (basically) wrote, not expecting anything in return.
Yet respond he did...
Thus began a road that asked for more; to dig deeper, love harder and to evolve. What she got for reaching out, was the return of a love that is home.